Fruit Machines from Playtech are just basic slot machines; usually they are with tree reels and one line going by the name One Armed Bandit. Today fruit machines are usually modern games with a vintage touch. One reel and three lines was all that you needed in the past to score a slot win with your bucket full of quarters by your side.
History of Fruit Machines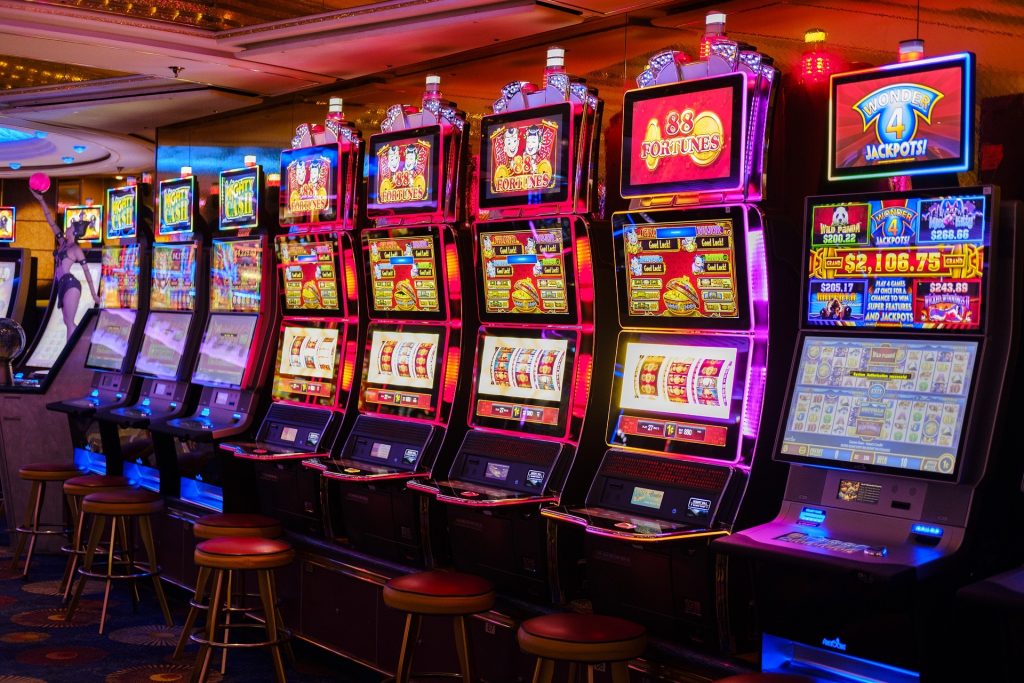 As said, fruit machines are slots with three reels and one line. The symbols for which these machines have become known for are fruit symbols: cherries, watermelons, oranges etc. Other classic and legendary symbols included on fruit machines are the lucky sevens and the BAR symbol. The name One Armed Bandit comes from the fact that in the past in land based casinos these slots were activated by pulling a lever protruding on the side of the machine, which today is replaced with the spin button at online casinos. Today fruit machines are considered classics, and some of the 3 reel 1 line machines still have their usual fruit symbols along with many variations that serve as some sort of tribute to the legendary concept of playing. Although fruit machines have evolved into 5 or even 9 reel slots with as much as 50 lines, they are still present at online casinos in their most basic form, especially at Playtech online casinos and are still played by those that want the old school feel. However, many of them have evolved beyond the fruit symbols, so today we have lots of different and modern themes for these classic slots.
Playtech Fruit Machines
Here you can read about some of the most popular Playtech fruit slots, which are actually classic slots, but without the fruit themes. The Alchemists Lab is a very popular Playtech 3 reel 1 line game where you have the chance to win a top prize of 10,000 coins, while the bonuses keep you occupied in the mean time. It is ideal for beginners and it is as simple as it gets. The action happens in an alchemist's lab where you wait for the winning alchemist combination, activated by lining up test tubes, books and other alchemist objects into one single pay line that could bring you a big win. You can receive a random bonus by creating a mystery potion, and the prize depends on how powerful the potion is.